I was super excited to be given the opportunity to try out this cool gadgety gadget. Our family of four sports 3 smartphones and 2 tablets, and we're looking at another smartphone in the near future. Since we share a data plan, sometimes The Millionaire has to remind us not to go heavy on the data when we don't have a wireless connection. Now? He doesn't have to worry! The NetZero 4G mobile hotspot can connect with up to 8 devices at once. Data plan saved!
The device itself is the cutest thing. It fits right in the palm of my hand, which also means it doesn't take up much room in a purse or bag. As a travel baseball family, saving space is crucial and having internet access on the go is a dream. Not to mention our everyday activities, waiting at practices, my coffee shop stops, the school pick-up line and the like. My NetZero hotspot can charge while I'm using it either via USB or in a standard wall outlet. I love that I can stay connected even if I don't have an outlet.
Another nice feature is that I can feel secure. I love free wi-fi, but let's face it, there are concerns about who can get my info when I'm noshing on bagels and sipping my coffee at a coffee shop. With the NetZero mobile hotspot, my data is safe. Who doesn't like safe and secure? It's like a snuggly quilt for my wi-fi.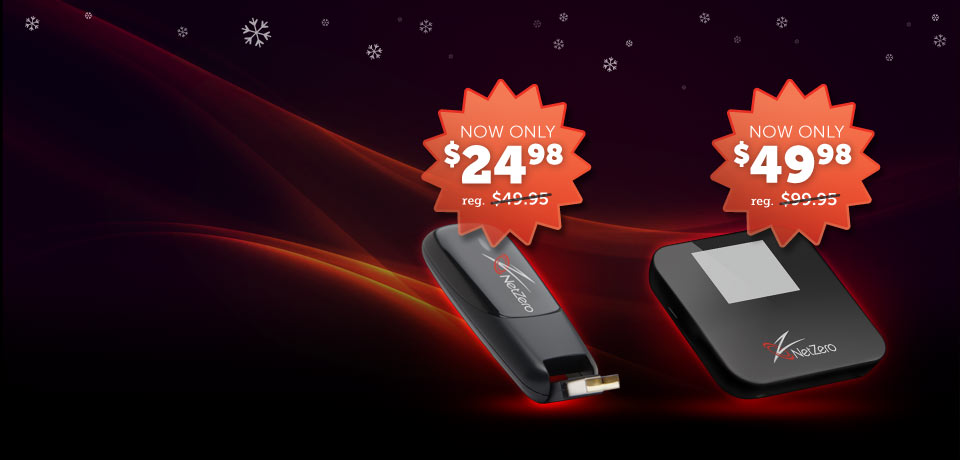 For a limited time these devices are on sale with purchase of a data plan!
Technical Specifications for the hotspot device (this is the device I received for review; I did not use the USB)
Dimensions
3.4″(L) x 3.4″ (W) x 0.7″(H)
Weight
4.44 Ounces
Battery Information
2200mAh battery providing 6+ hours of use
Usage Time
Continuous
Compatibility
Works with any Wi-Fi-enabled device
Wi-Fi Range
150 ft.
I am so happy to be able to give away a mobile hotspot to ONE lucky reader! Prize includes NetZero Hotspot plus three months of platinum service ($49.95 per month), a $300 value. (The winner must live in the U.S.)
I was not compensated for my review, however I was provided a hotspot and service by NetZero in connection with the MomItForward community. All opinions are honest and my own.